Sale!
KSh2,500.00
Best used in kitchen sink taps and wash hand basin taps, this simple to install aerator reduces water consumption by up to 96% at the point of use to save water costs, making it the most water efficient tap retrofit in the country.
DUAL FLOW RATE NOZZLES
Mist and Rain Mode
Retrofit-able into existing taps.
Easy to install
Dimensions/adapters:
Fits Standard (20.8mm)
Ecobrass (Chromed handle)
Metal Mesh Filter 0.4mm
FLOW RATE
Mist Mode 0.31 liters/min.
Rain Mode 3.0 liters/min.
SAVINGS
Mist Mode 96%
Spray Mode 68%
MINIMUM PRESSURE
29–116psi / 2— 8bar
Description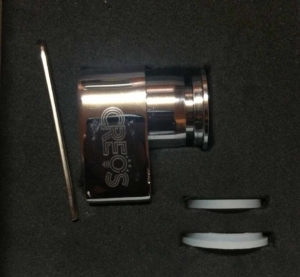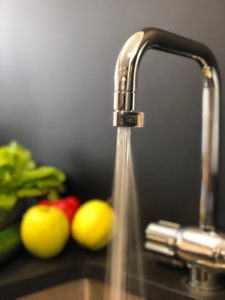 What's your reaction?